Wealden Technology specialize in Apple iMac and MacBook repairs. Having the skills, equipment and experiance to carry out the most technically difficult repairs that can occur with these products. Most computer repair businesses are unable to carry out these types of repair and simply write your device off as unrepairable or they may direct to go to an Apple store but as many will know this invariably results in a logic board replacement at costs that are marginally below the purchase price of the product.
If you have an Apple iMac or MacBook with serious power, board or screen problems or if you have ever:
Been told by your local repair store that it can not be repaired

Been told by an Apple store that the whole board will need to be replaced resulting in you loosing your data and or will cost approx £700 plus

Had repairs done that have not lasted or full funtionality has not been achieved

Unable to get a clear estimate of the repair cost in advance
If this has been your experiance then please Contact Us. Will can help in the vast majority of cases.
Componant level specialist repairs for the most common failures and accidental damage.
MacBook liquid spillage damage

MacBook backlight repairs

Keyboard replacements

Screen replacements

Power issues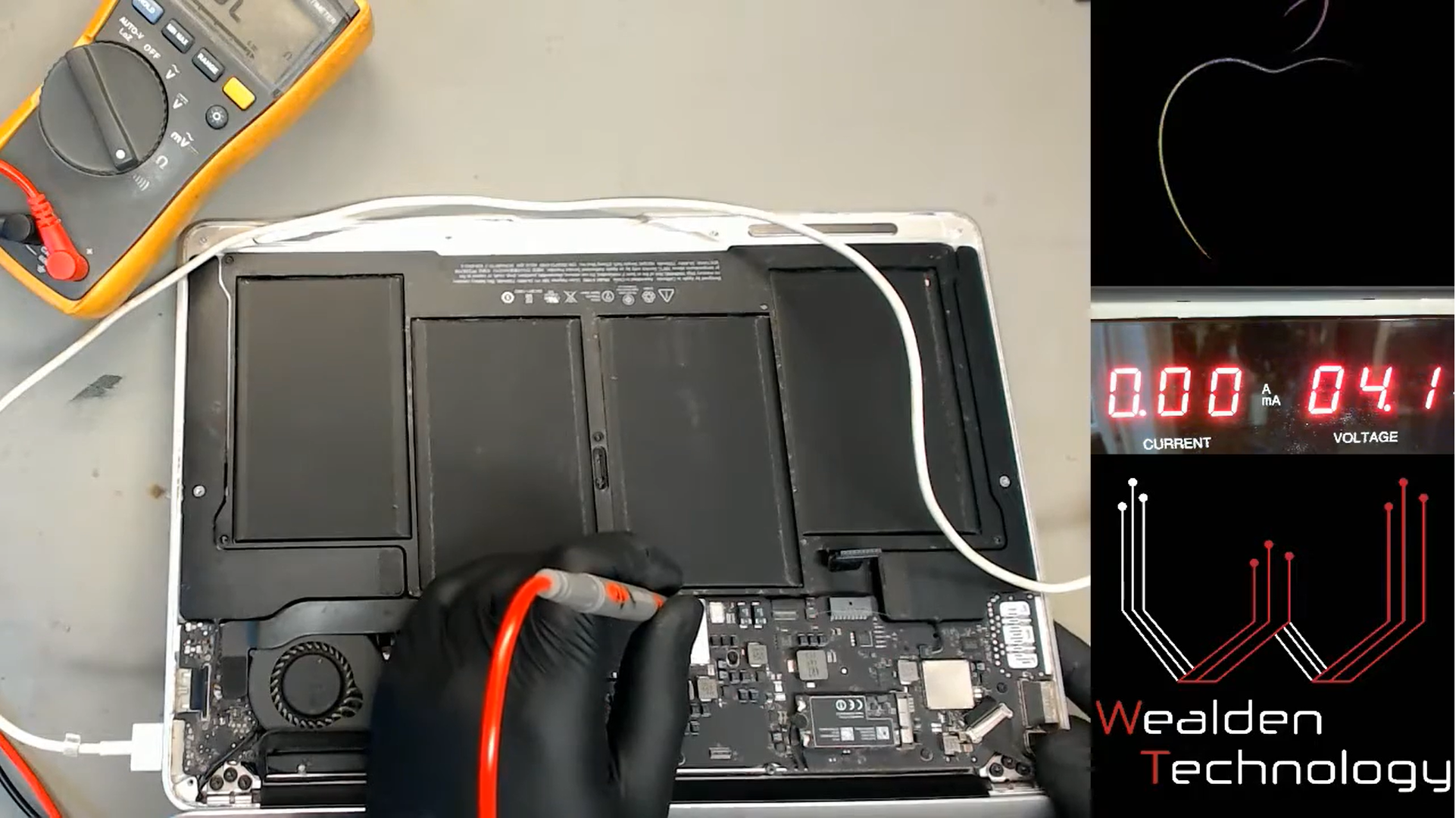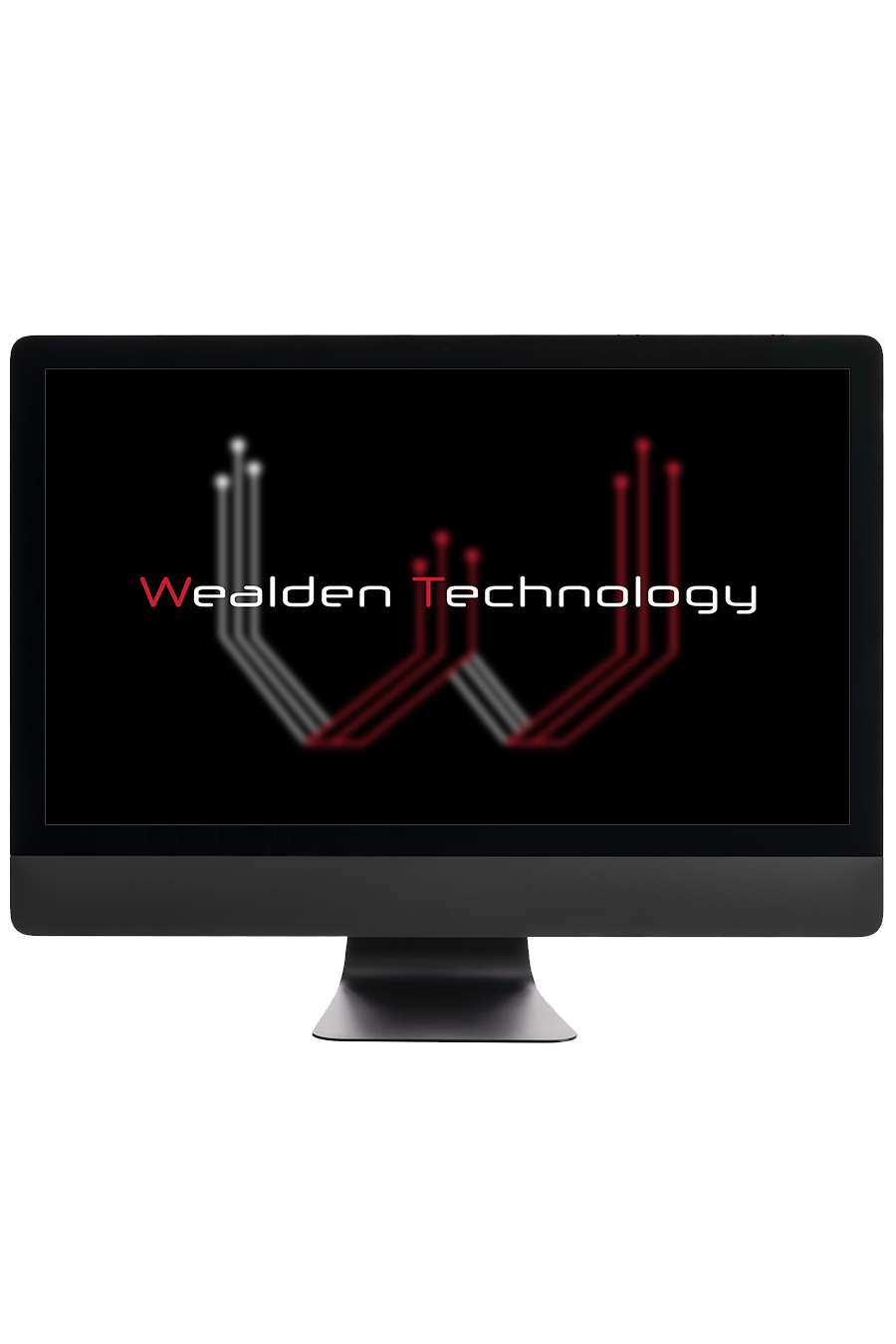 If it's a Macbook Pro with liquid damage or an iMac that wont power up, we've got you covered. We can repair and service all makes and models of Apple Mac computers. Using high quality replacement parts, or refurbished original parts, backed by a 12 month parts and labour warranty. Means you can be sure your device is repaired to it's original standard. Some of our most common repairs include:
Liquid damage repairs


Software installations & upgrades

Screen replacements

Battery replacements


Power issues

Data recovery & Backup solutions

General service (Clean up and health check)
Dan
2023-07-24T16:48:21+00:00
iPhone 11 Pro Max Ear Speaker Replacement [...]
admin
2023-07-24T16:23:15+00:00
In this repair we have an 820-00165-a macbook air 13" that has no backlight after a small liquid spill.